From military uniforms to backpacks and fanny packs
24. 2 .2023, Martina Campora
Sales in the fashion industry are reaching record levels and, in these critical times marked by the climate crisis, there are more and more cases of industrial symbiosis where companies with textile waste are connecting with manufacturers of backpacks and fanny packs. Welcome to Cyrkl.com!
The textile industry
The year 2022 saw a boom for revenues in the fashion industry, a very profitable sector, but also one of the most environmentally impactful.
While the market for re-use and thus second-hand textiles is growing and will continue to grow (according to Ispo, it will double to a total of EUR 34 billion by 2025), the recycling of textiles still presents many barriers. One of the main ones is the bundling of mixed fabrics together, which minimises the recycling possibilities.
The new frontiers of upcycling: from military uniforms to fanny packs
Into this scenario, several realities are trying to revolutionise the production process in fashion, by using only discarded or recycled materials. This is the case of Saint Lazare, a French start-up engaged in the upcycling of materials destined to be thrown away.
With waste materials, Capucine Thiriez, founder of the company, makes backpacks, wallets, fanny packs, computer bags, but also belts and jewellery.
Saint Lazare recycles different materials such as canvas, felt or leather from a variety of production processes. To procure these materials, Capucine uses various systems, including Cyrkl, through which she has purchased military uniforms whose fate was incineration, transforming them into new handcrafted products.
Cyrkl is a B2B marketplace where companies can meet virtually to trade scrap and waste, trying to put as many materials as possible back into circulation.
Thanks to this free online platform, Capucine was able to find a new partner who could supply it with secondary raw materials for its handicraft production. The target company was looking for an alternative solution to incineration for its textile waste, which consisted of military uniforms. The incineration of these clothes would have caused a considerable environmental impact, eliminated through the use of these garments in the production of Saint Lazare, which used these secondary raw materials as fabric for the production of bags and fanny packs.
Capucine Thiriez describes his experience with Cyrkl as follows: "On Cyrkl I found what I was looking for, the membership is free, so there is no disincentive to test the platform. Cyrkl is a very good service that helps you find new materials and business partners".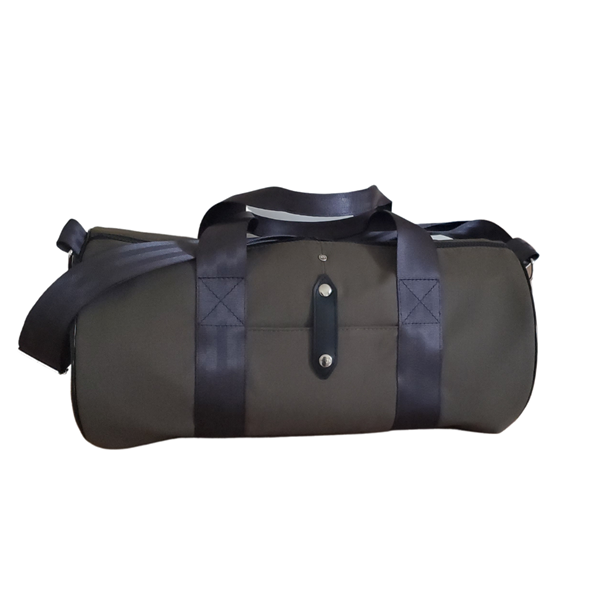 Prototype bag that will be made from old military uniform fabrics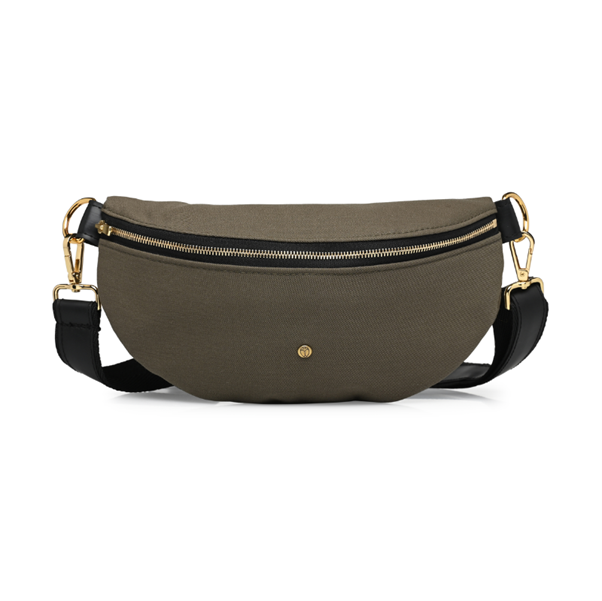 Fanny pack created from old military uniform fabrics, already on sale on the website

Upcycling projects such as this one are opening the door to a new market from which large companies will have to take an example in order to remain competitive as consumers become increasingly oriented towards sustainable consumption.
Online platforms like Cyrkl can help break down those information barriers that limit the occurrence of industrial symbiosis. By acting as a facilitator between companies, Cyrkl offers new opportunities to find more sustainable alternatives in waste management, leading to environmental and economic savings.
‐ Martina Campora
Share article: